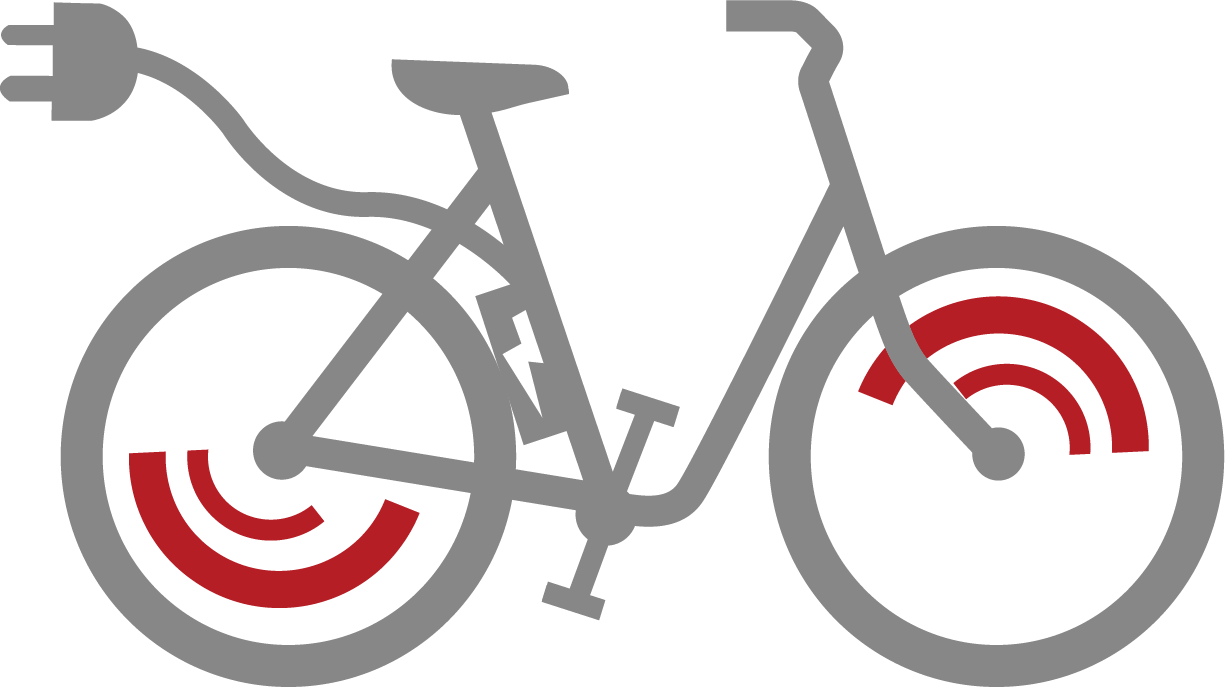 CONTROLLED BIKE
Guaranteed control
BIPORTEUR
Bike for two persons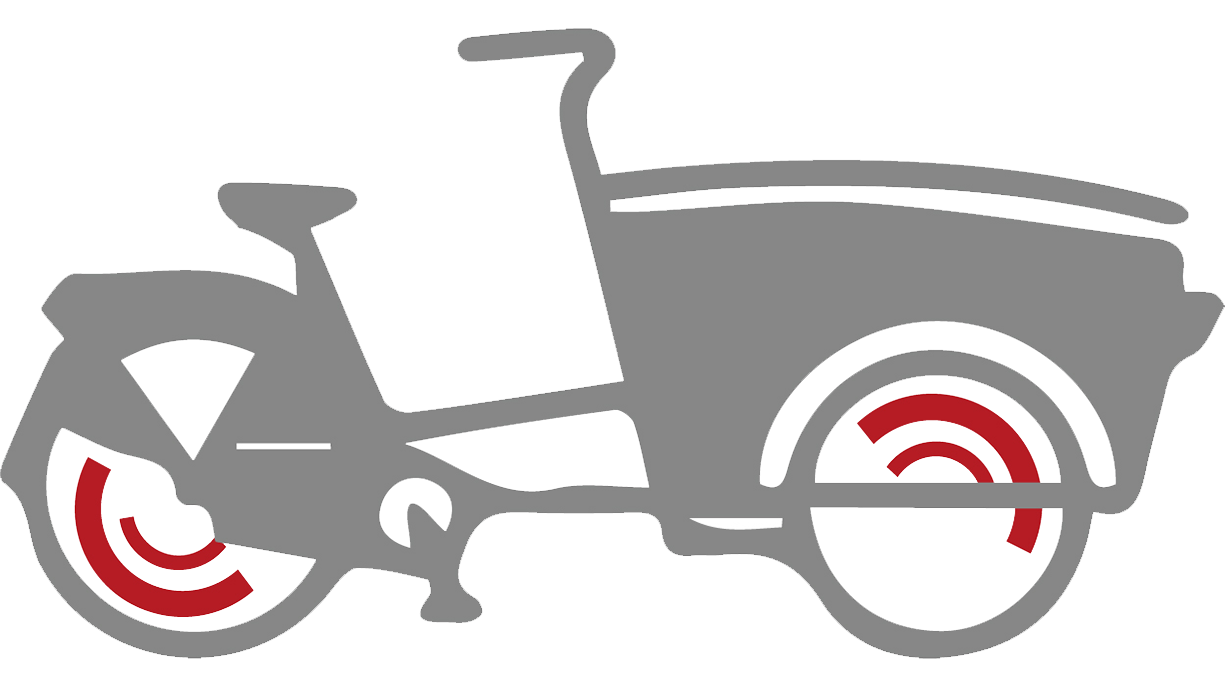 TRIPORTEUR
For 3-wheeler rides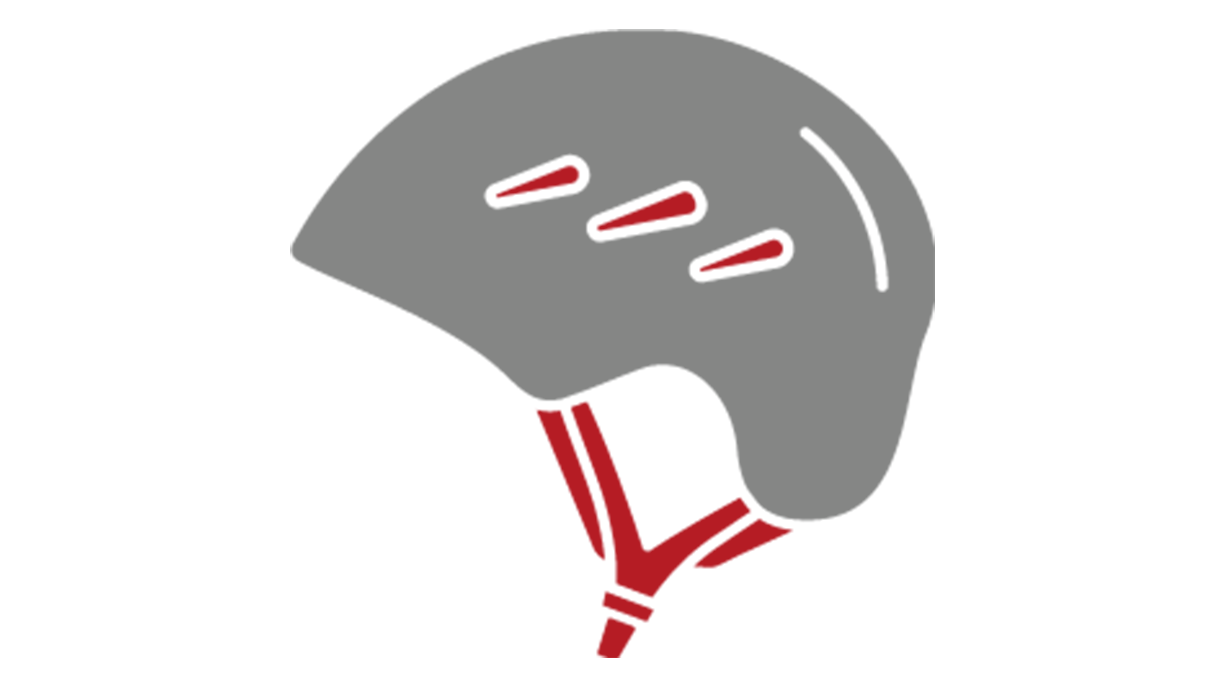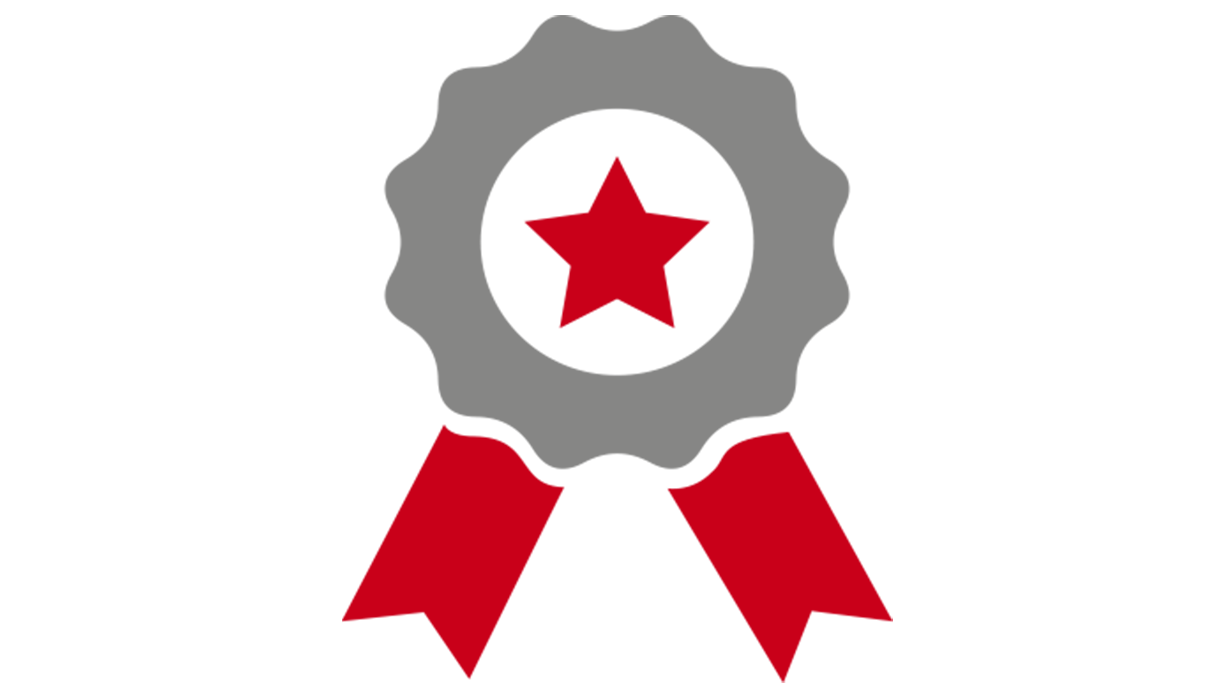 PERSONALIZED ADVICE
By our experts
Go for an effortless bike ride from the lake shore to the top of the Jura!
For an afternoon or a full day, we will advise you on the best bike models and itineraries to discover the coast in a different way. We offer all types of E-Bikes, cargo bikes, Longtail and E-MTB for rent.
Cyclable Nyon is the reference store for E-Bikes rentals near you.
Ride along the lakefront along the best cycling routes, take advantage of the cycle paths to go on a bike tour, cross the vineyards, climb the view of the Alps, all these options are within your reach with our bike park.
Each of our bikes will be prepared to take you where you want to go and to be in harmony with your level and your practice, and especially to bring you maximum pleasure!
Easy & fast, book your bike now.
The E-Bike allows you to make easy to access from the terrain or long distances. Its motto: go higher or pedal further without extra effort!